Nome e Cognome: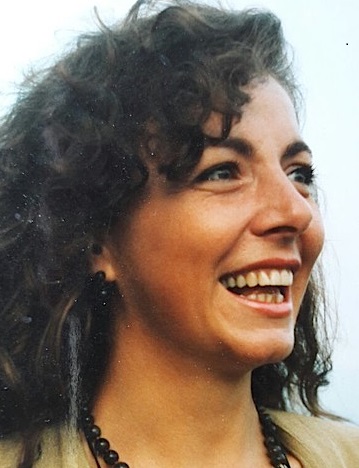 Maria Richetta
Posizione Accademica:
Ricercatore ING-IND/15
Ufficio:
Edificio Ingegneria Civile, 2° piano , lato ascensore,  corridoio sinistro, stanza 2111
Telefono Ufficio:
+39 0672597183
Email:
richetta@uniroma2.it
Principale corso di riferimento:
Physics 1
Argomenti di ricerca:
Layered Double Hydroxides.
Anticorrosion coatings.
Biomedical materials.
Characterization of biological tissues.
Membranes
Materials for nuclear fusion reactors.
Mechanical properties of materials (mechanical spectroscopy, instrumented nanoindentation).
X-ray spectroscopy and interferometry.
 Link al CV personale:
Link alla pagina personale scopus, scholar o altre pagine personali web:
https://www.researchgate.net/profile/Maria-Richetta https://art.torvergata.it/browse?type=author&order=ASC&rpp=20&authority=rp02841#.YD8fOdrsYdV https://scholar.google.it/citations?user=n4WErAMAAAAJ&hl=it
Lista delle 5 pubblicazioni ritenute più rilevanti per descrivere l'attività di ricerca
1] F Pérez, et al. Magnetically guided fast electrons in cylindrically compressed matter Physical review letters 107 (6), 065004
2] D Batani, et al. Generation of high pressure shocks relevant to the shock-ignition intensity regime Physics of Plasmas 21 (3), 032710
3] D Scarpellini, et al. Morphology of Zn/Al layered double hydroxide nanosheets grown onto aluminum thin films Microelectronic Engineering 126, 129-133
4] E Ciotta, et al.  Sensitivity to heavy-metal ions of unfolded fullerene quantum dots Sensors 17 (11), 2614
5] G Maizza, et al. Continuous dynamic recrystallization (CDRX) model for aluminum alloys Journal of materials science 53 (6), 4563-4573
Nome del gruppo di ricerca di appartenenza:
Metallurgia
Nome del laboratorio:
Metallurgia