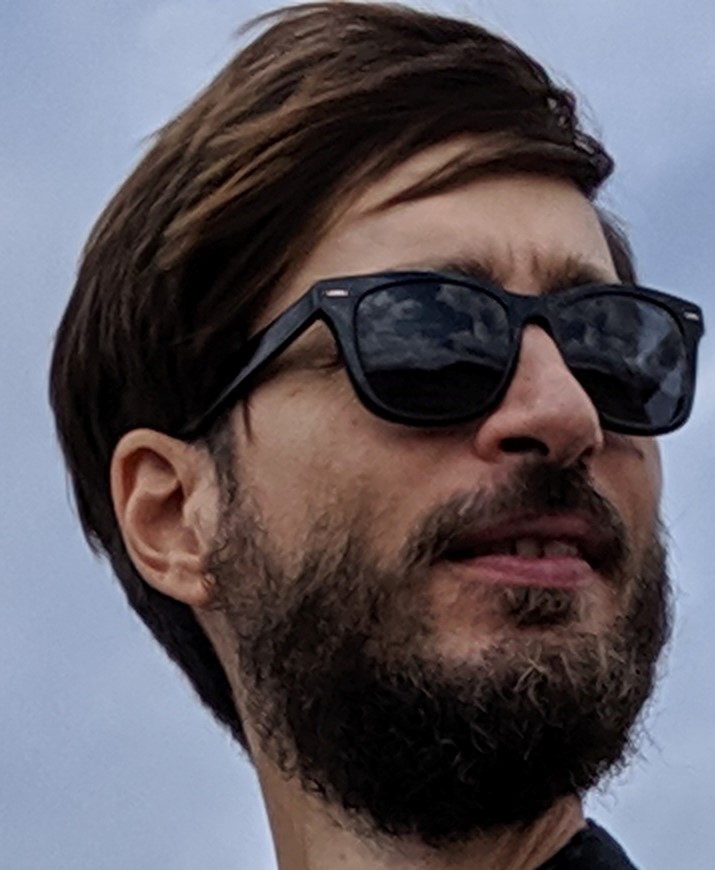 Nome e Cognome:
Michele Manno
Posizione Accademica:
Professore Associato in ING-IND/09
Ufficio:
Edificio Ingegneria Industria, 3° piano
Telefono Ufficio:
+39 06 7259 7215
Email:
Principale corso di riferimento:
Progetto di macchine
Argomenti di ricerca:
Analysis of national energy scenarios with reduced CO2 emissions
Heat pumps for residential and vehicle air conditioning
Kinetic and thermal energy recovery systems
Energy storage systems (chemical, electric, thermal energy)
Combined Heat and Power
Hydrogen use in stationary and mobile applications
Membrane reactors in advanced energy systems
Common Rail injection systems
Link al CV personale:
Link alla pagina personale scopus, scholar o altre pagine personali web:
Scopus: https://www.scopus.com/authid/detail.uri?authorId=9232813200
Scholar; https://scholar.google.it/citations?user=Nsg_iIAAAAAJ&hl=en
Lista delle 5 pubblicazioni ritenute più rilevanti per descrivere l'attività di ricerca
Bellocchi, S., Manno, M., Noussan, M., Prina, M.G., Vellini, M. Electrification of transport and residential heating sectors in support of renewable penetration: Scenarios for the Italian energy system (2020) Energy, 196, art. no. 117062. DOI: 10.1016/j.energy.2020.117062.
Bellocchi, S., Klöckner, K., Manno, M., Noussan, M., Vellini, M. On the role of electric vehicles towards low-carbon energy systems: Italy and Germany in comparison (2019) Applied Energy, 255, art. no. 113848. DOI: 10.1016/j.apenergy.2019.113848.
Gambini, M., Vellini, M., Stilo, T., Manno, M., Bellocchi, S. High-efficiency cogeneration systems: The case of the paper industry in Italy (2019) Energies, 12 (3), art. no. 335. DOI: 10.3390/en12030335.
Bellocchi, S., Leo Guizzi, G., Manno, M., Salvatori, M., Zaccagnini, A. Reversible heat pump HVAC system with regenerative heat exchanger for electric vehicles: Analysis of its impact on driving range (2018) Applied Thermal Engineering, 129, pp. 290-305. DOI: 10.1016/j.applthermaleng.2017.10.020.
Guizzi, G.L., Manno, M., Tolomei, L.M., Vitali, R.M. Thermodynamic analysis of a liquid air energy storage system (2015) Energy, 93, pp. 1639-1647. DOI: 10.1016/j.energy.2015.10.030.
Nome del gruppo di ricerca di appartenenza:
Sistemi per l'Energia e l'Ambiente
Nome del laboratorio:
Sistemi per l'Energia e l'Ambiente